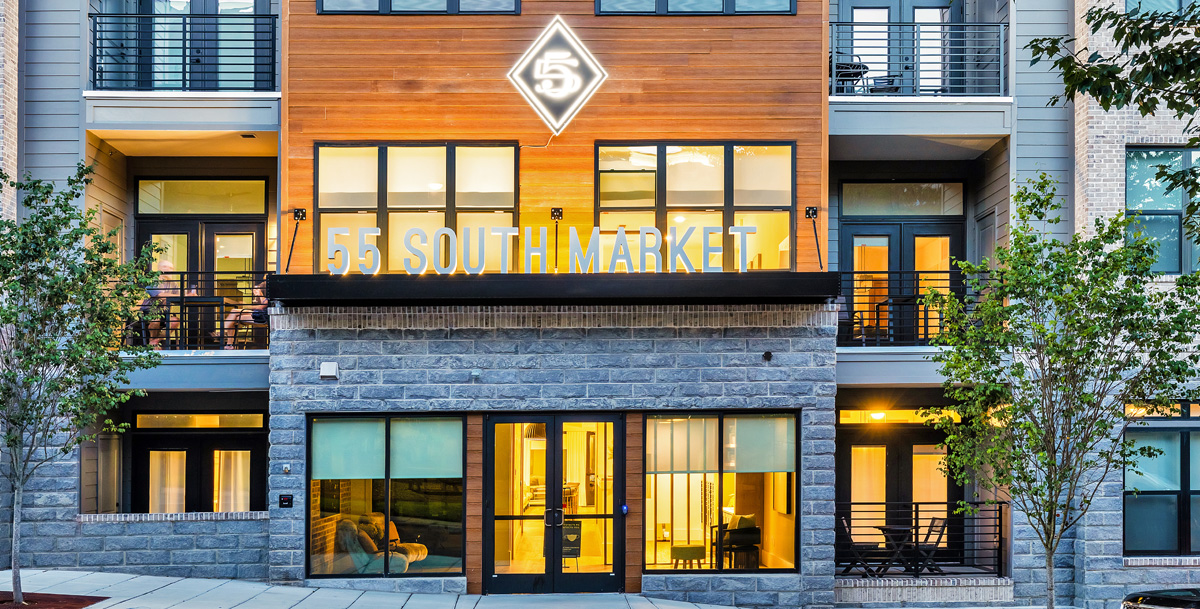 Estates believes that a highly proficient development team and a professional, service-oriented management staff committed to providing extraordinary service are the primary elements to creating and maintaining the best. The coordinated efforts of the development and management divisions ensure we bring the best product to the market, and generously provide our product with the best service at the best price.
SIMPLICITY IS THE
ULTIMATE SOPHISTICATION.
Estates' philosophy is very simple:
Create the best.
FOUNDED IN 1988, Estates has experienced phenomenal growth in its twenty-six year history. Our portfolio highlights expertise in real estate development, management, & investment, including multi-family communities, office, retail, and high quality condominium residences. Our company's success is directly attributed to key site selection and land acquisition; thorough research; solid financial planning; market demographic analysis; innovative architectural design; quality construction; technological savvy, aggressive presale and lease-up programs; and long-term conservative management.